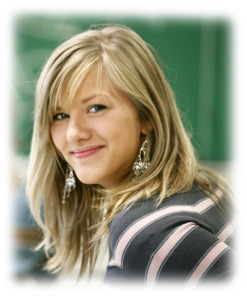 Counseling Services
Who are client's?
Clients are professionals, retirees, couples, parents, families, adults, children and adolescents.
What will therapy be like?
In addition to traditional treatment approaches, we offer many ways you can choose to explore the challenges you are facing. Using a variety of reflective and experiential tools such as guided imagery, meditation, Animal-Assisted Therapy, EMDR, breathing exercises, games, music and creative artistic expression you have the opportunity to make essential connections to the challenges you may be facing with greater clarity and insight. Having the freedom to reflect, process, move and/or play within a safe, therapeutic environment can provide you with the support and guidance you need to find balance and meaningfulness in your life.
Issues & Specialties:
Anxiety, Depression, Trauma, PTSD, Grief, Relationship Issues, Parenting, Family Conflict, Couples, Self Esteem, Emotional & Behavioral Issues, ADHD, Academic Underachievement, Coping Skills, Postpartum Depr
ession and Life Cycle Changes.
---

You can discover more about a person in an hour of play than in a year of conversation.
~Plato