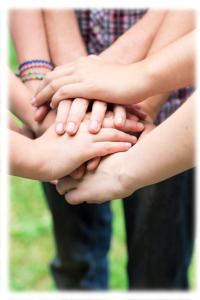 Our Philosophy
We believe we are all dynamic individuals that are ever-changing and seeking balance.  As we develop, we acquire new information, wisdom and understanding through our life experiences.  Wise Connections, LLC  will provide you with opportunities for growth, acceptance and self-actualization by making meaningful connections to your life experiences in the context of a safe, supportive, and therapeutic environment.
Finding the right therapist for you!
The decision to seek therapy is an important one and can often make people feel apprehensive. We offer a free 20-minute consultation appointment to help you decide if working with us will meet your needs and if we are the right therapist for you. There is no obligation to continue therapy after the free consultation appointment.
---

The curious paradox is that when I accept myself just as I am, then I can change.
~ Carl R. Rogers